National Restorative Justice Symposium
November 19-21, 2017
On traditional unceded territory of the
Algonquin Anishnaabeg people, in
Ottawa ON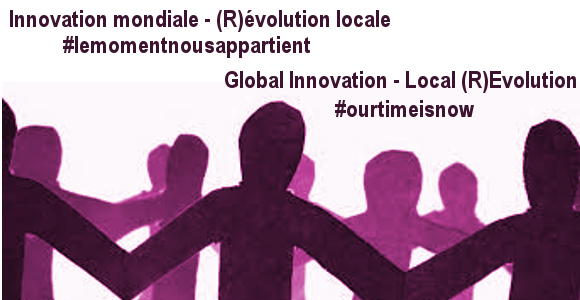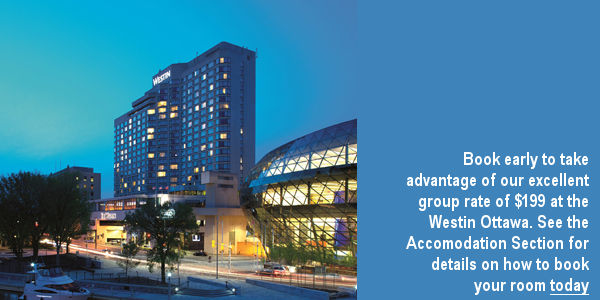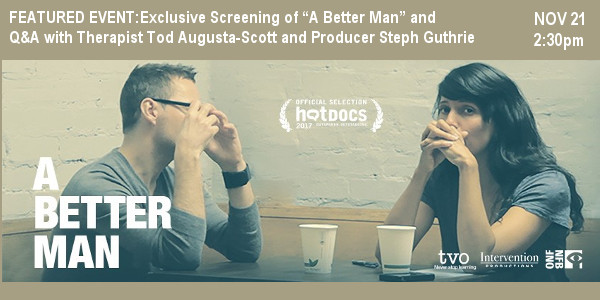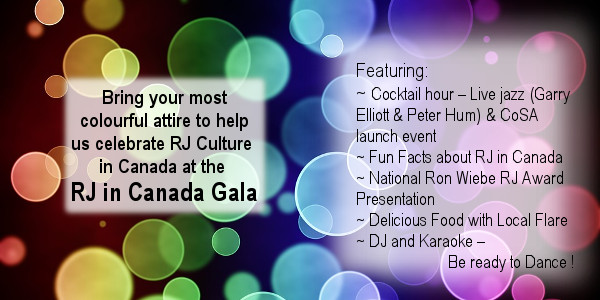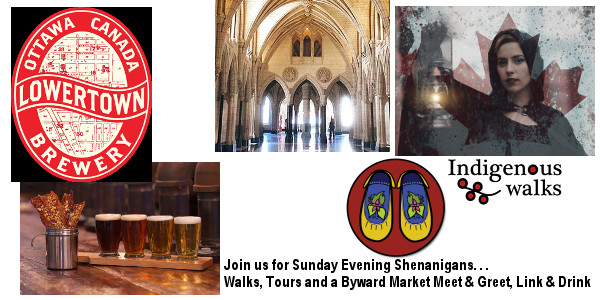 Program Update
Global Innovation – Local (R)Evolution will feature international keynote presentations from New Zealand's Hayley MacKenzie and the United Kingdom's Christopher Straker, and the program is filling up with excellent workshop and training sessions, such as:
Indigenous Ways of Knowing: "Sacred Circles"
Working from a Victim-Centred Perspective: What, Why, and How?
The F Word: Exploring Forgiveness
Understanding Deep-Rooted Conflict, Structures of Violence & Power Imbalances
Circle Up! Using Circles and other Restorative Practices with Youth in Community and Educational Settings
Beyond Kale and Yoga: Strategies to Reduce Compassion Fatigue and Burnout as Teams and Individuals
Restorative Parenting: It's Complicated
Register Now and Save!
Registration is now open. Early bird rates in effect until October 10.