Hosts
Partners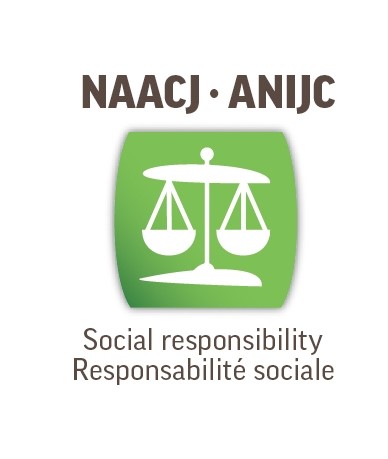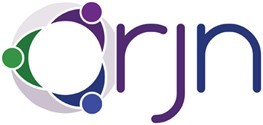 Sponsors*
This Symposium was funded in part by a grant from the following organizations:



Ontario Ministry of Children and Youth Services
---
*Support and sponsorship are welcome. We are particularly interested in providing subsidies to individuals who may not otherwise be able to attend the Symposium. We also seek support for training opportunities and for hospitality.
Please contact us at info@nrjs2017snjr.com if you or your organization can lend your support. We are happy to recognize your generosity on this website and throughout the conference, or tailor an acknowledgement plan to meet your specific wishes