Sponsorship
If you are interested in sponsoring or exhibiting at the Conference, please view the Sponsorship & Exhibitor Prospectus by clicking here
If you have any questions with regards to the Prospectus, please contact Conference Services via email at sponsorshipCETS@uhn.ca or by phone at 416-597-3422 x3448.
We very much look forward to having you participate as a sponsor or exhibitor at the Conference!
The CCD would like to thank the Dotsa and John Bitove Family Foundation for their lead support of dementia research and sharing best practice.
Silver Sponsor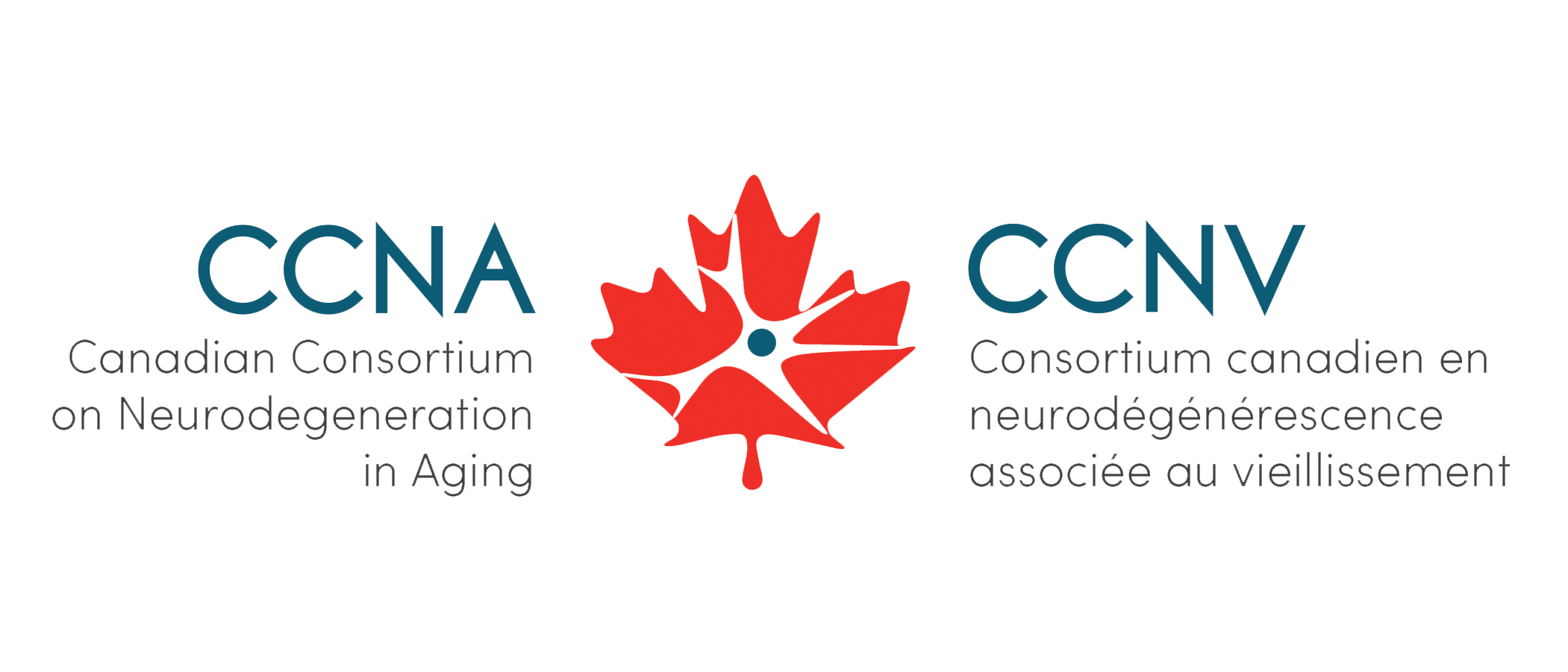 Bronze Sponsor
Consortium of Canadian Centres for Clinical Cognitive Research