HAC Application and Annual Renewal
Fiscal Year September 1, 2018 – August 31, 2019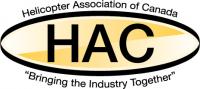 Please Review Category Definitions
http://www.h-a-c.ca/Members_Rights_Responsibilities.pdf
To also view the HAC By-Laws effective November 10, 2014:
Operator Application
Operator means any person that holds an Air Operator Certificate. You will be required to specify which of 4 Operator Categories:
Private Sector holder of a Part VII Air Operator Certificate or a Part IV Flight Training Certificate

Foreign Helicopter Operator

Public Sector holder of a Part VII Helicopter Air Operator Certificate
Private Helicopter Operator, or Business Aviation Helicopter Operator
Associate Application
Associate means any corporation, government agency or other entity that supplies goods or services to the helicopter industry and does not hold an Air Operator Certificate of any type.
Customer Application
Any Corporation or government agency that is a consumer of helicopter air services
Individual Application
Individual means any individual who has satisfied the requirements for admission and has paid the dues established by the board.
Inquiries contact:
Barbara Priestley, Member Services
Tel: (613) 231-1110 ext. 237
Email: barb.priestley@h-a-c.ca
Thank you to all the Corporate Sponsors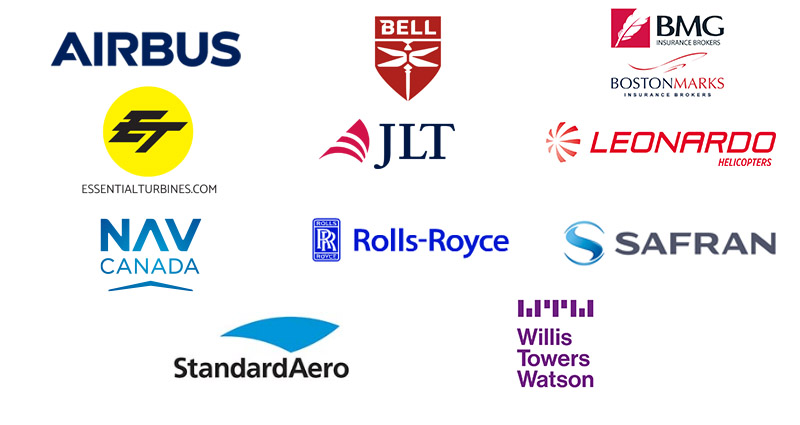 Application Selection
Please select your application type